This website uses cookies
Our website uses first- and third-party cookies to optimize your user experience, personalize advertising and analyze website performance. By clicking "Accept" you agree to the processing and transfer of your data to third parties. You can refuse the use of third-party cookies. An overview of all cookies used can be found in our privacy policy. There you will find a description of how to reject third-party cookies at any time (including retroactively).
The InterNetX Data Center
Green Hosting in Germany
The importance of high-availability, high-performance data centers is growing. But how can this be achieved in an energy-efficient, environmentally friendly and affordable way?
As a data center operator, we first took a look at ourselves: Our data center is now operated with 100% green energy. In addition, we rely on the most innovative building technology and components.
To find out which provisions we have made in detail and for other good tips and tricks on "green hosting", read our free "Green Paper".
What to expect
from the Data Center Green Paper?
In our "green" white paper, you'll learn why some data centers manage to be more sustainable and eco-friendly than others. Starting with the procurement of efficient hardware and how to handle it: how can it be cooled in a climate-friendly and resource-efficient way? From cold aisle containment and "CoolW@lls ®" to the right ceiling height,
many factors can contribute to a more climate-friendly data center. The fact that the software can also be of importance in terms of climate-friendly use and what you should pay attention to when selecting the right hosting provider is highlighted in the Green Paper.
Risk factors at a glance
Four good reasons why it's worth the read
Green energy
We will show you how we supply our own TIER 3 high-security data center in Munich with 100% green energy.
Green hardware
We examine the question of whether the hardware used in the data center can actually be "green".
Software
Find out what role the software and hardware play when it comes to energy consumption.
Future
We dare to cast a glance into the future of hosting and the optimal design of data centers.
THESE ARE ONLY SOME OF OUR 25,000 CUSTOMERS.
WE ARE PROUD OF EVERY SINGLE ONE.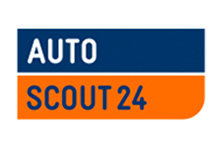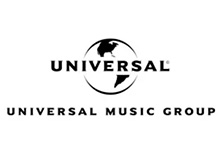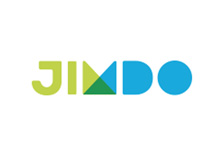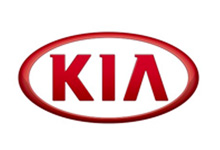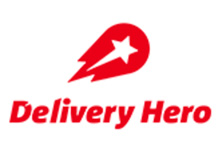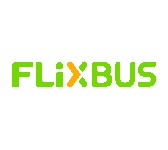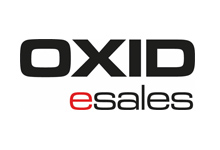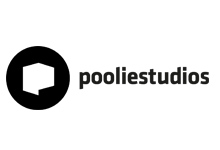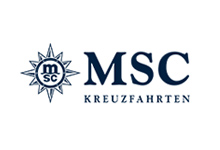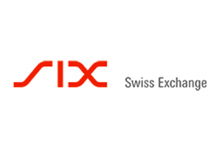 Still have questions? Our colleagues are happy to help
Get in touch with us now!