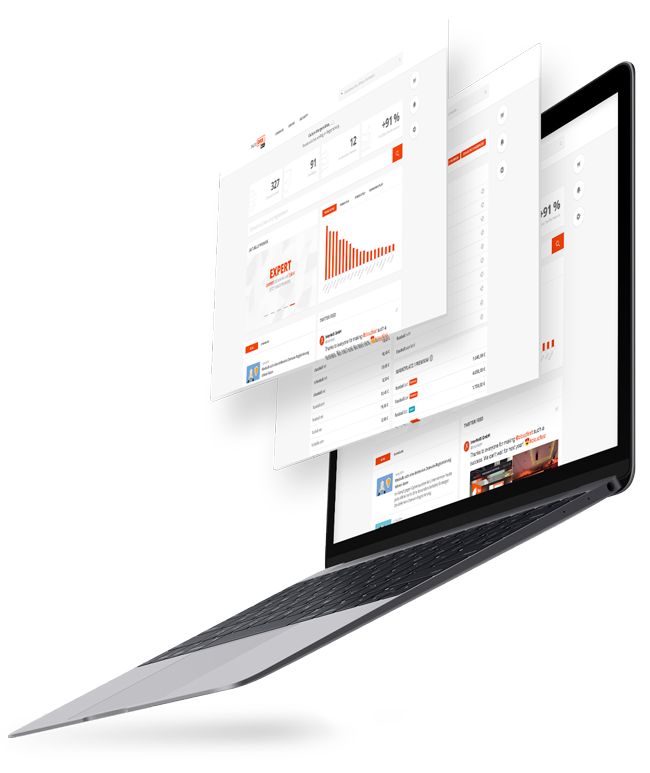 The INTA TMAP Meeting (Trademark Administrators and Practitioners Meeting) in Berlin, Germany, is the go-to meeting for all who manage a global trademark portfolio. InterNetX is on site from September 15-17 and presents innovative tools and services such as the brand new Trademark Research Service integrated in AutoDNS.
Protect and analyze your digital assets
In regard to the growing global markets and related increasing cyber criminality and trademark infringements, the detection, analysis and securing of trademarks in the world wide web has become a core element in the daily business of corporates and Trademark & IP attorneys.
The challenge: Analyzing about 349 million registered domain names and searching 1.700 domain name zones for matching trademark domains is quite labour-intensive and time-consuming – without the right tools.
The solution: InterNetX provides you with efficient tools and services – such as the AutoDNS domain platform and the included Trademark Research Service that helps you to search, analyze and protect trademarks online with just a few clicks!
Trademark. Domains. Research. With AutoDNS.
Learn how to protect your digital assets.
Make an appointment with our domain experts now!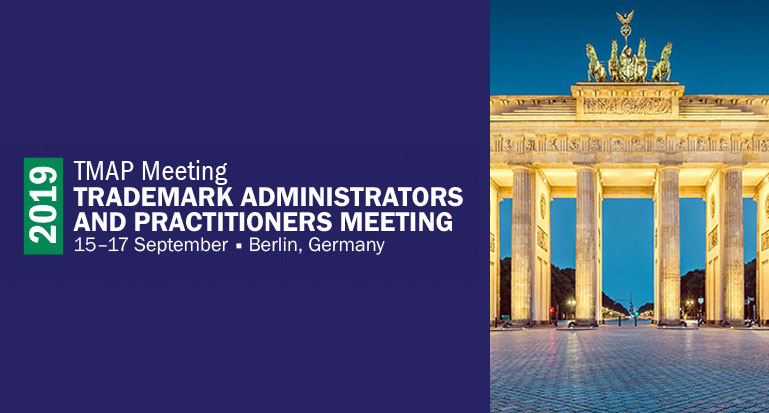 Get expert advice on copyright protection and digital assets. Take a look at our all-new, powerful and highly flexible domain platform AutoDNS!
Make an appointment now.