One of the most important events in e-commerce is coming up: Black Friday is starting on November 27, 2020 and is certain to bring in enormous revenues again. In order to stand out from all other websites and offers swirling around the world wide web during this period, clever campaign planning and wise targeting strategies are extremely important.
New gTLDs like .blackfriday and .christmas offer brands and online shops the creative space they need and can function as catalysts in both online and offline campaigns. These domain extensions immediately signal to customers that exceptional discounts are to be found.
.blackfriday and .christmas are the ideal domain extensions to reach users and potential customers directly and to increase awareness for products and services, specifically in the last quarter of the year. Decisive for success is choosing the best domains in good time to carry the advertising campaign.

The timing for starting your campaign and appropriate domain registrations should not be missed. In a survey carried out by the Institute for Trade Research (IFH) in Cologne, Germany, more than half of participants indicated that they did their Christmas shopping in the period around Black Friday.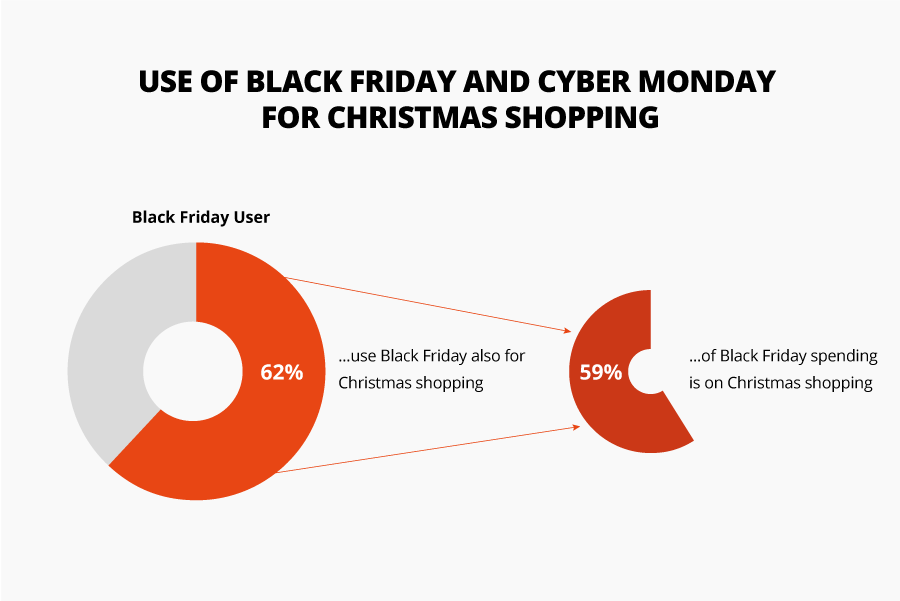 Source: IHF Köln 2019
Best Practice: Domain campaigns with .blackfriday and .christmas

.blackfriday and .christmas are unique seasonal TLDs and not only trigger action, but also arouse emotion among users. Using these TLDs can increase the visibility of websites and special offers online and, if used in a well-designed campaign, can give revenue a dramatic boost in the last quarter of the year. These new gTLDs help to evoke a positive mood for users and start channelling their focus towards sales and seasonal shopping.
It's no surprise that online shops are particularly keen to use .blackfriday domains. Even the e-commerce giant Amazon uses the domain www.amazon.blackfriday to present its Black Friday special offers.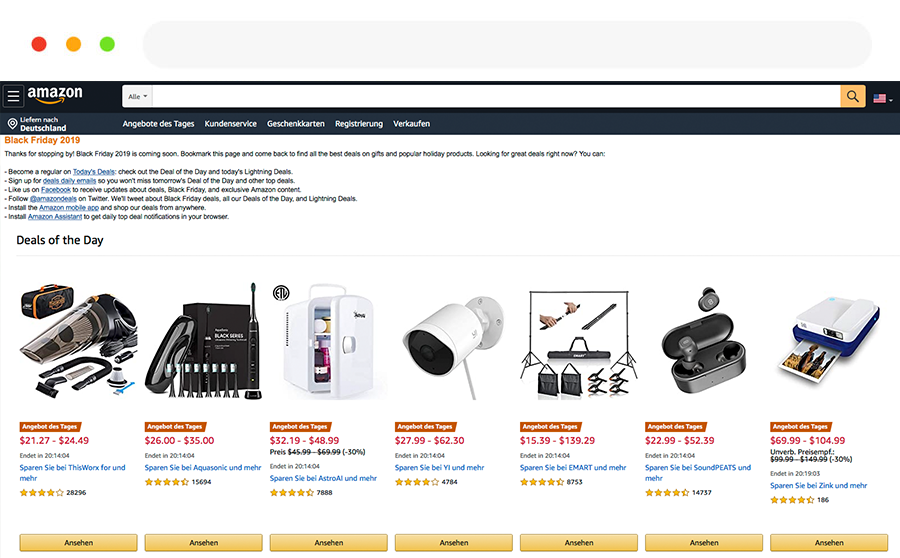 And if this high-revenue period is not enough – .christmas can carry websites to the very end of the year and give large numbers of customers an improved shopping experience every year, facilitated by the fitting seasonal domain. For example, alongside conventional online shops, .christmas can be used to market Christmas gifts and special offers or programs, from gift vouchers to crowdfunding or charity projects.
The Norwegian company Bekk created a particularly creative campaign (view at www.bekk.christmas). Starting on December 1, visitors can find 11 different advent calendars. Every day, each door reveals a new article fitting the theme of the respective calendars. Last year, Bekk already managed to delight many customers with their Christmas calendars, like JavaScript Christmas and Security Christmas, – all of which can be found online under the domain extension .christmas. These kind of projects can be combined and marketed perfectly with .christmas.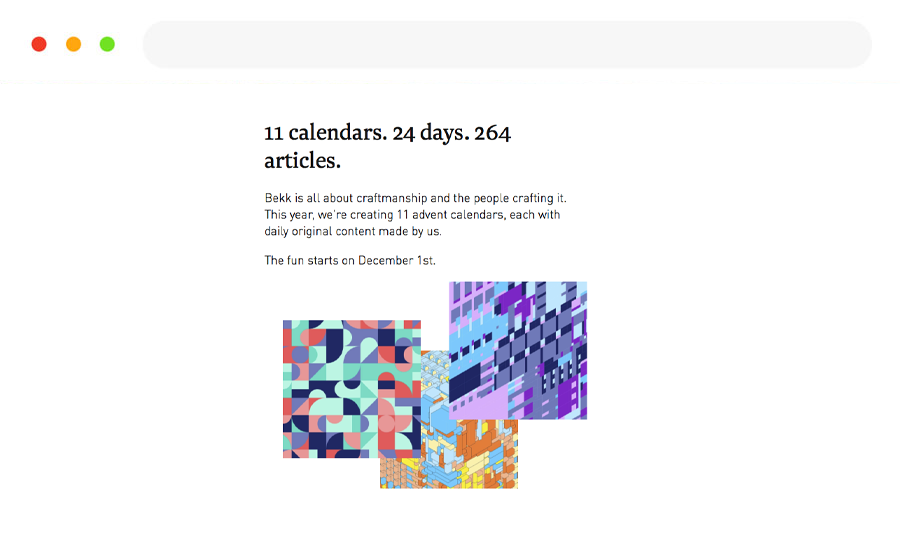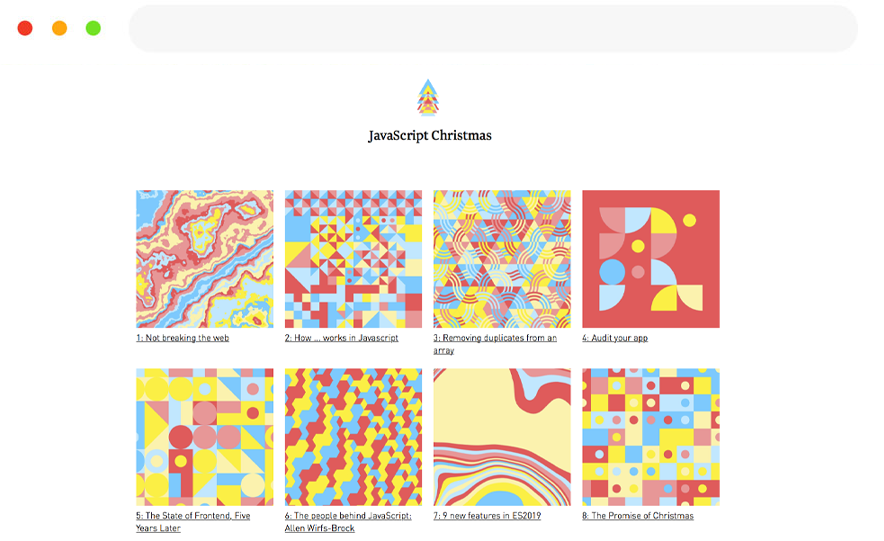 Annually recurring events like Black Friday and Christmas provide e-commerce shops with the opportunity to position themselves ahead of the pack for the most important shopping periods in the year. And the fitting domains under .blackfriday and .christmas, which can be remade each year while also increasingly becoming more firmly established, can make all the difference.
Of course, apart from .blackfriday and .christmas, there are numerous other TLDs that can be used to strengthen websites with the appropriate campaign throughout the year.
You're interested in .blackfriday and .christmas domains?
Check here to see whether the domain you want is available or try our Domain Studio in AutoDNS.