Extensive domain portfolio
AutoDNS DIRECT customers can register domains under more than 550 top level domains!
ccTLDs and gTLDs: .AG .ASIA .BIZ .CC .CO .COM .DE .IN .INFO .ME .MOBI .MX .NET .ORG .TV .US NEW: .ES .NU .SE
new gTLDs: .BERLIN .BIKE .CAMERA .CLUB .EMAIL .ESTATE .GURU .LONDON .NYC .XYZ and all available new gTLDs
We are constantly expanding our product range and will therefore continue to offer one of the most extensive domain portfolios among all registrars!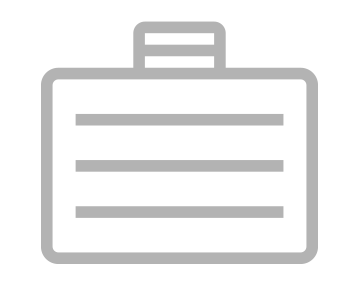 1 The offers only apply to the first year of new registrations within the specified periods. Minimum registration period is 12 months. Premium domains are excluded.

All offers and prices are only available to business customers in terms of § 14 BGB and exclude legal VAT. Please note that the respective registry policies apply for the registration of domains under new gTLDs.
Sign-up now free of charge to see all domain and SSL prices!
This is an excerpt of the standard price list, the full price list is available after login into the AutoDNS DIRECT web interface. For larger domain and/or SSL portfolios, prices can be renegotiated. Get in touch: salesnoSpam@internetx.com
Together with Symantec InterNetX is launching the "Encryption Everywhere" initiative, aiming at providing a blanket encryption on the Internet by 2018.
In order to achieve this goal, we are releasing the new product Basic SSL. All domain customers will receive a free SSL certificate for each domain managed in AutoDNS.
Basic SSL is now available to all InterNetX customers
| | |
| --- | --- |
| | nearly 100% browser compatibility |
| DNS based domain-validation | Realtime issuance of SSL certificates |