This website uses cookies
Our website uses first- and third-party cookies to optimize your user experience, personalize advertising and analyze website performance. By clicking "Accept" you agree to the processing and transfer of your data to third parties. You can refuse the use of third-party cookies. An overview of all cookies used can be found in our privacy policy. There you will find a description of how to reject third-party cookies at any time (including retroactively).
Our goal: Sustainability
Our mindset: Eco – logical!
Green Economy
What we do to become "Greener"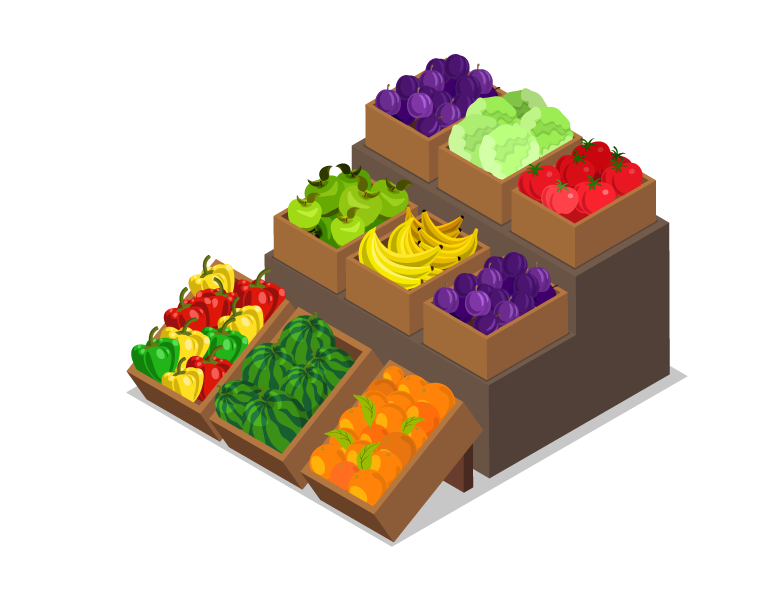 Fruit at the office – regional and organic
In the daily, sometimes turbulent, office routine, people like to grab a snack – and it does not necessarily have to be unhealthy. As a healthy alternative, we offer organic fruit from the region in the office – tasty and both good for our employees and the environment.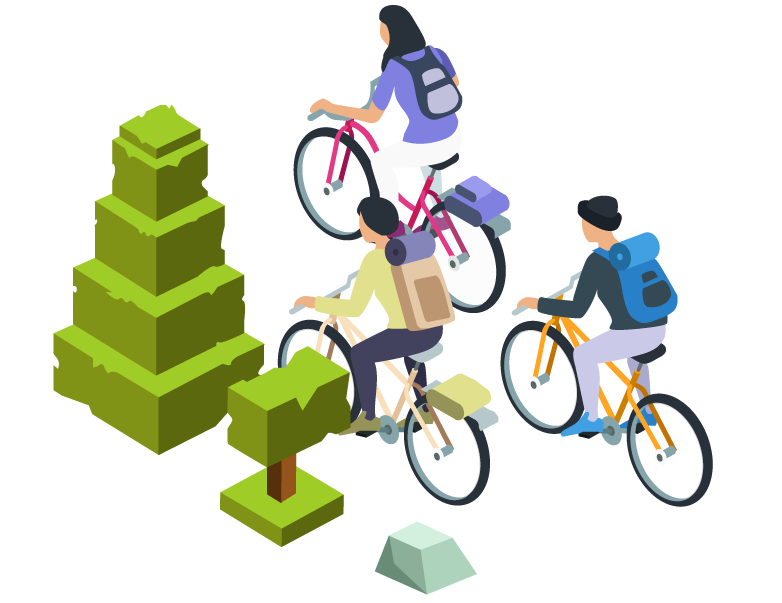 We go for it
The distance between their home and the office doesn't allow every colleague to do without a car, but 68% of InterNetX employees come to work on foot, bike or by public transport.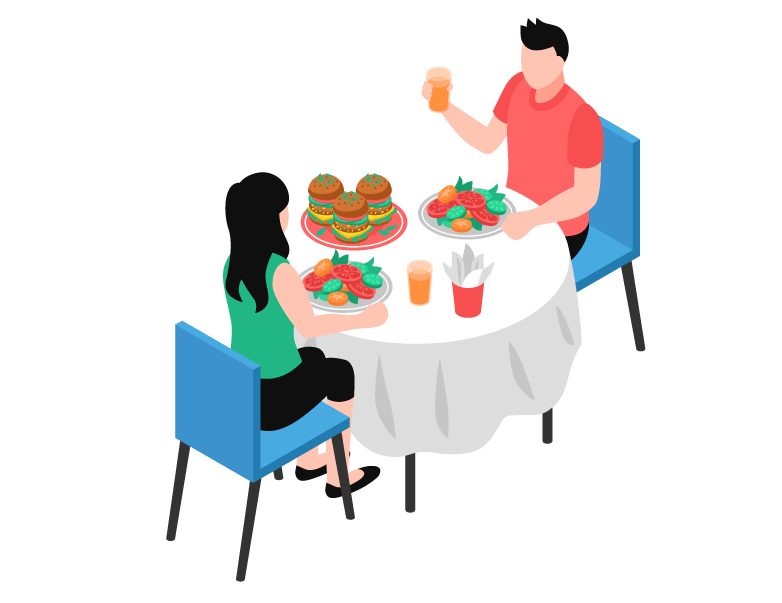 Balanced nutrition ...
... is important to us. That is why many colleagues come together every day to cook fresh food in our office kitchens. And if we're in a hurry, we take delicious lunch menus from a regional restaurant. The food is delivered in sustainable, reusable packaging.
"Sustainability is not a necessity. Sustainability is not a trend.
Sustainability is an attitude towards society and the future!"
We not only align our everyday office life according to this motto, but above all, our products and services. We develop them for you in order to sustainably support your business. Because every company can make its contribution to the ecological handling of valuable resources.
Your Hakan Ali
Founder & Managing Director of InterNetX GmbH
Previous
Next
Ecofriendly hosting
Thanks to our 100% Green Energy data center
At InterNetX, we not only want to contribute to sustainability, but also to lead the way. That's why we've invested in a sustainable, ecological energy concept under which we operate our TIER 3 data center. Customer data is therefore not only secure, but hosted 100% "green"!
Our innovative server solutions guarantee maximum security, availability and performance and go hand in hand with our professional consulting service and reliable support. This also enables our customers to make their online presence greener.
During the 1,777 hours of sunshine per year, energy is generated on the roof of the data center.
The thermals on the roof of the data center are used to cool the equipment.
Additional energy needs are satisfied entirely from hydropower.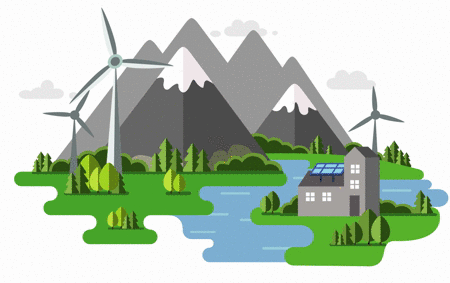 We already saved




x

kg


of CO2 since 2019

.
Not only data centers can be green
A domain can make your business greener too
Not only green hosting, but the presentation of your web presence can help you develop a sustainable profile with the help of a matching new gTLD. New domain extensions such as .SOLAR, .GREEN, .ORGANIC or .ECO are the perfect match for green projects and sustainable products and services.
Green news
the green week on the InterNetX blog
Still have questions? Our colleagues are glad to help
Get in touch now and find out more